Etna produce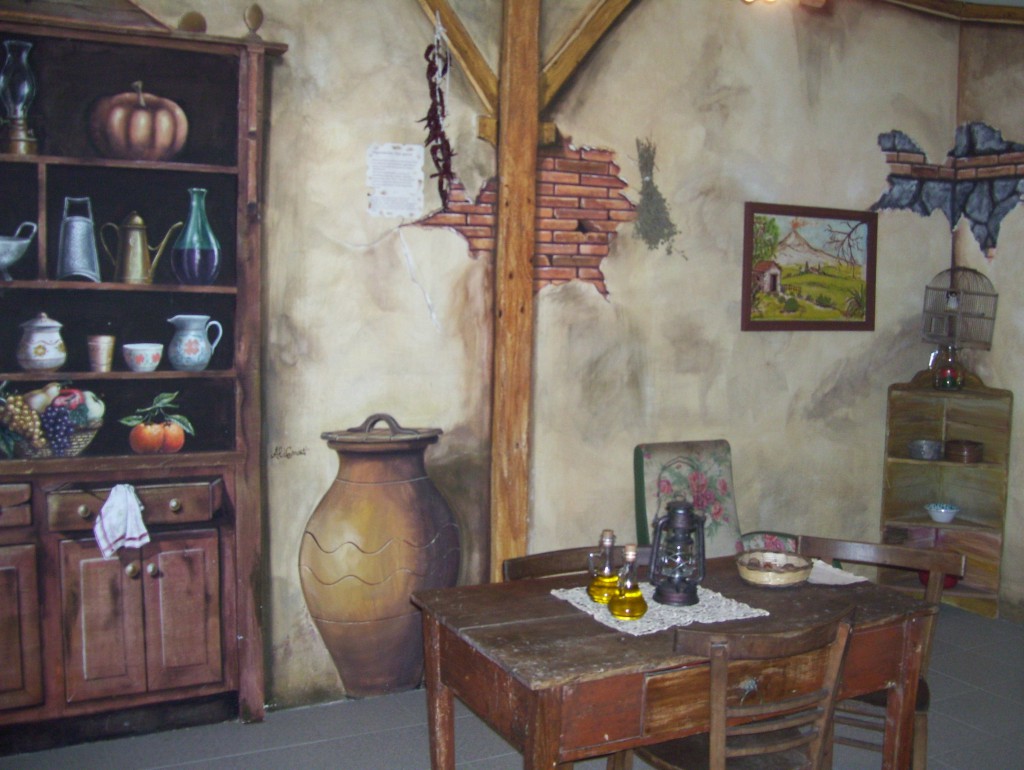 The Sicilian climate and the fertile volcanic soil are critical to the quality of the local produce of Etna. In first place, to name only the most important, wine, honey, apples, olive oil, chestnuts, pistachio nuts, mushrooms, almonds , hazelnuts and vegetables.
The wine producing industries use grapes variety cultivated on the volcanic soils along the Etna slopes, which give local grapes a valuable and unique organoleptic characteristics. The DOC denomination has been awarded to Etna wines thanks to these qualities.
Honey, the gold of Etna, is a valuable source of income in some areas of the Etna. With over seven hundred beekeepers, Zafferana boasts the production of about 15% of the total national production. Honey from Etna is renowned throughout Italy, particulary for its healing properties and it is currently used in the preparation of typical sweets and other dishes.
The famous pistachio nuts of Bronte, widespread and well-known fruit of Etna, grow only on the steep terrain of this area and only here takes on a bright brilliant emerald green color and an intense fragance.