Etna, a great resource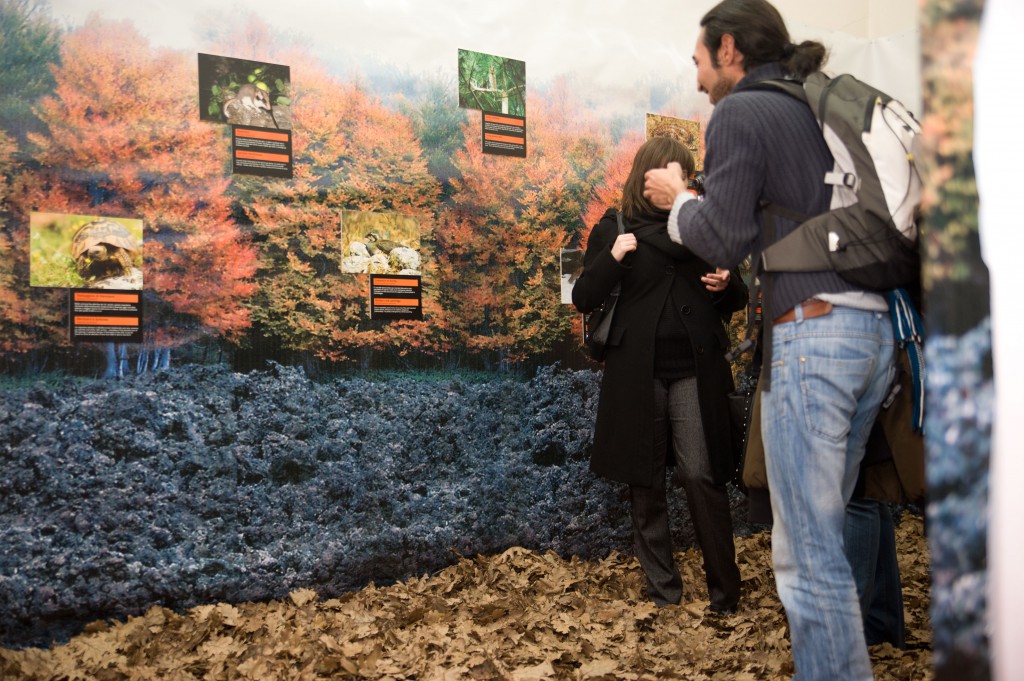 The ancient tradition of processing lava rock is an integral part of the sicilian artistic and cultural heritage: it is an eternal material, which has been handed down for generations without losing its original splendor. Lava rock is mostly used for paving roads, decorations, portals and various kinds of architectural elements.
The most important architectural works of the province of Etna are made of lava material, like the elephant in Duomo square and Porta Garibaldi in Catania, the obelisks in Piedimonte etneo and numerous churches of the Etna area.
With the glazing process on lava stone it is possible to obtain fireplaces, tables and interior design items.